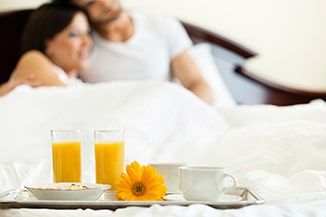 You are never too far away from the best sleep ever with a full suite of Sound of Sleep products in your bedroom! Enjoy relaxing sounds at you fingertips that calm and soothe you to sleep and keep you sleeping. Register at our new online store and you could WIN a Sound+Sleep,  Sound+Sleep MINI, and LectroFan, including travel cases for your Sound+Sleep MINI and your LectroFan! One winner will be announced each week from October 3rd until October 17. 
Also, be sure to check out our new online store and save 15% off any purchase! 
Don't miss out on this great deal and your chance to WIN!