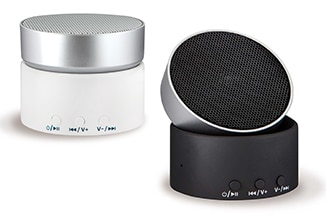 ASTI Launches LectroFan Micro – Wireless Sleep Sound Machine
World's Only Wireless Sleep Sound Machine Featuring a Compact Swivel Design and a Bluetooth Speaker for Ultra-High Quality Sound On the Go
SAN JOSE, Calif., Sept. 27, 2016 /PRNewswire/ — Adaptive Sound Technologies, Inc. (ASTI) today launched the LectroFan Micro Wireless, a compact fan and white noise sound machine that doubles as a Bluetooth speaker system.
LectroFan Micro is a premium portable sound machine for sleep, relaxation, studying and conversation privacy. It is also wireless, portable Bluetooth speaker system that connects to a smartphone, tablet, computer or any other compatible Bluetooth device. The unique swivel mounting design of the speaker lets it be pointed in any direction with a simple twist.
"The LectroFan Micro goes with you to work, to the beach, on a cruise or in a hotel," said Sam Nicolino, President and Chief Executive Officer of ASTI. "You can play music or mask your confidential conversations during the day and enjoy soothing sound for better sleep at night with just one low cost, wireless device."
The LectroFan Micro has 10 unique non-looping sounds including five different fan sounds, four white noises and an ocean sound story. The sounds can be personalized with the ability to precisely select the volume from a whisper to significantly louder than a mechanical fan. The rechargeable battery lasts up to 16 hours while playing its built-in sounds and 6 hours while streaming audio via Bluetooth.
LectroFan Micro Wireless Features:
10 high-quality digital, non-repeating sleep sounds
Excellent noise masking – louder than any competing machine in the same size and price
Wireless speaker system for connecting to Bluetooth enabled sound sources
High resolution volume control (1dB increments)
Volume range from 10 times quieter to 10 times louder than mechanical fan machines
Small, sleek and stylish functional design
Adjustable speaker direction for full room sound
Ultra-portable – small enough to fit in your pocket
Built-in rechargeable battery and charger
Pricing and Availability
LectroFan Micro Wireless is $34.95 and is available at soundofsleep.com in October 2016.
About Adaptive Sound Technologies, Inc. (ASTI)
ASTI was founded in 2008 and is now a leading supplier of sound machines and adaptive audio products. The company's mission, "Adapting audio and improving lives," has been the driving force behind its innovation and product development. Headquartered in the heart of Silicon Valley, ASTI has developed multiple top-selling sound machines including the Sound+Sleep and LectroFan families that redefine the science of sleep sound. ASTI has recently expanded in to the wearable tech and smart volume control markets with its novo technology.
Want to be in the know?
Join our VIP list.
*We never sell or share your information.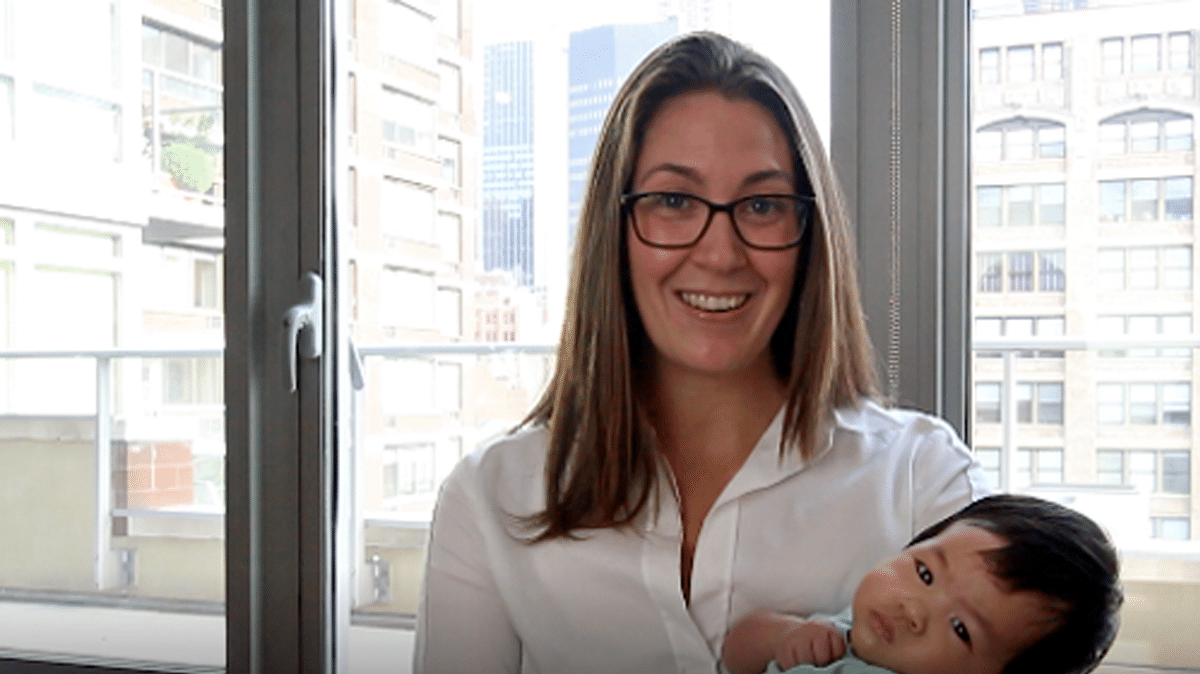 Don't just take our word for it.
We don't take the term "sleep like a baby," lightly. We know you don't either. Want advice from a baby whisperer? Our sleep trainers understand.