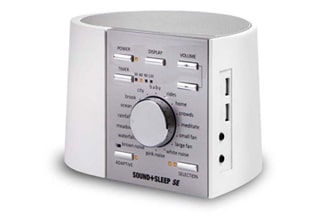 ASTI Launches Sound+Sleep® Special Edition
Delivers 64 Non-Looping Sound Stories with Adaptive Technology That Immediately Adjusts to Changes in the Sound Environment
SAN JOSE, Calif., Sept. 27, 2016 /PRNewswire/ — Adaptive Sound Technologies, Inc. (ASTI) today launched Sound+Sleep® Special Edition (SE), a sleep sound machine specifically designed to promote better sleep, relaxation and renewal.
The Sound+Sleep SE features 64 different sound stories – naturally recorded, high-quality sounds that constantly evolve and never repeat. These natural sound experiences completely avoid the annoying audio loops which studies show can actually disrupt rather than aid sleep.
Sound+Sleep SE is the latest of ASTI sleep sound devices featuring its patented Adaptive Audio Technology™. This unique technology adjusts the SE's sound output based on changes in ambient sounds and noise. Second by second the Sound+Sleep SE adapts to the user's sound environment to provide optimized sound masking which can result in better quality and more restful sleep.
"We all know that adequate sleep is an important part of a healthy lifestyle," said Sam Nicolino, President and Chief Executive Officer of ASTI. "We created Sound+Sleep SE to help users tune out the world as they drift naturally into sleep – and to sleep better as our machine quickly adjusts to changes in their sound environment."
Sound+Sleep SE Features:
64 high-quality natural, non-repeating sound stories
Adaptive Sound™ responds immediately to changes in the sound environment, adjusting audio levels to mask changing exterior sounds
The Sleep Timer can be set for 30, 60, 90, 120 minutes
Display lights can be turned on or off for easy nighttime operation
Small, sleek and stylish functional design
Upward facing speaker for full-room sound
Headphone jack
Input jack for connecting external devices to play audio through the speaker system
Two USB ports for charging smartphones and other devices
Pricing and Availability
Sound+Sleep Special Edition is priced at $149.95 and is available at soundofsleep.com in October 2016.
About Adaptive Sound Technologies, Inc. (ASTI)
ASTI was founded in 2008 and is now a leading supplier of sound machines and adaptive audio products. The company's mission, "Adapting audio and improving lives," has been the driving force behind its innovation and product development. Headquartered in the heart of Silicon Valley, ASTI has developed multiple top-selling sound machines including the Sound+Sleep and LectroFan families that redefine the science of sleep sound. ASTI has recently expanded in to the wearable tech and smart volume control markets with its novo technology.
Want to be in the know?
Join our VIP list.
*We never sell or share your information.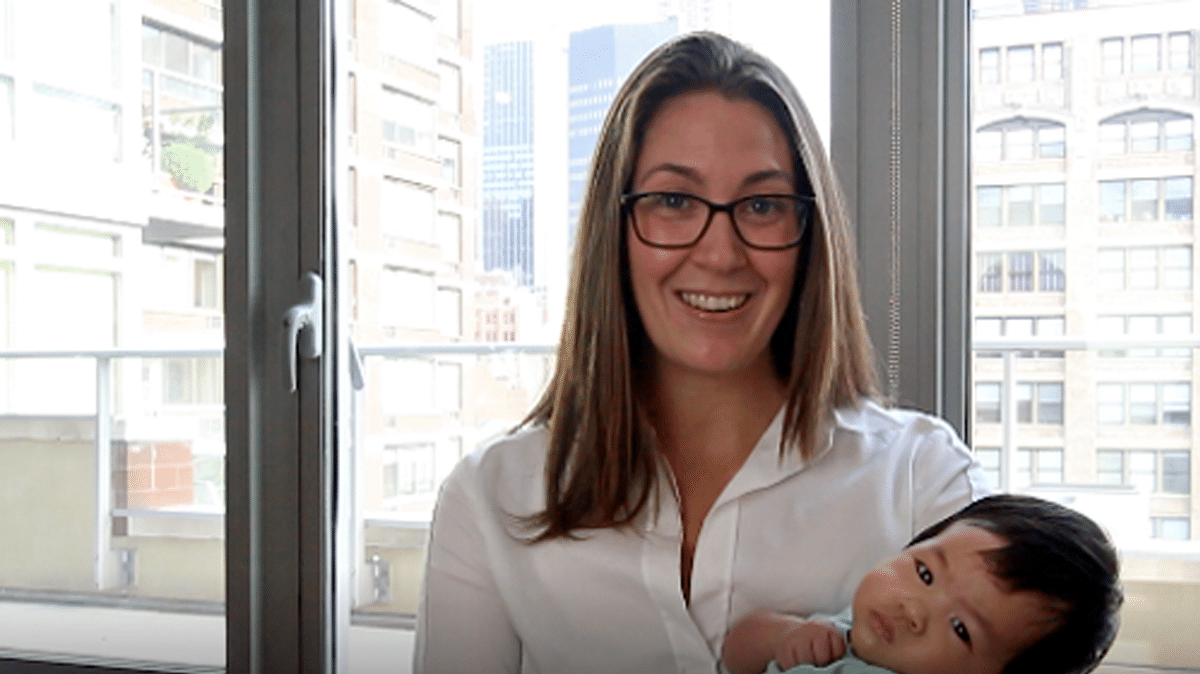 Don't just take our word for it.
We don't take the term "sleep like a baby," lightly. We know you don't either. Want advice from a baby whisperer? Our sleep trainers understand.