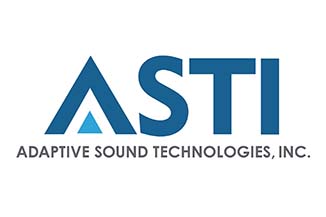 Renaissance Hotel and Adaptive Sound Technologies Partner to Deliver Great Sleep
Renaissance Denver Stapleton Hotel Shows Dedication to Improve Privacy and Create Better Sleep Environments by Providing Adaptive Sound Technologies LectroFan Sleep Machines
San Jose, CA. — October 31, 2016 — Adaptive Sound Technologies, Inc. (ASTI), the leading supplier of sound machines, announced today a partnership with The Renaissance Denver Stapleton Hotel to deliver the best sleep experience for its guests by providing LectroFan sound machines in over four hundred of its guest rooms.
"The Renaissance Denver Stapleton is thrilled to partner with ASTI to provide our guests a quality night's sleep by installing the LectroFan sound machines in every guest room," said Brian Lenfestey, General Manager of Renaissance Hotels.
The LectroFan is the highest-quality white noise and fan sound machine on the market. This solution will deliver the highest quality of sleep as well as privacy for each individual guest room. Offering ten pure white noise and ten fan sounds, all unique, digitally synthesized and non-looping, the LectroFan allows for the most efficient sound masking technology, so regardless of outside noise, no hotel guest will be disturbed in their slumber. Guests can now enjoy a good night's sleep in peace and quiet regardless of the disruptive sleep environment outside their room.
"We are excited to work with the Renaissance Denver Stapleton Hotel to introduce the LectroFan white noise and fan sound machines," said Keith Washo, VP of Sales and Marketing at Adaptive Sound Technologies, Inc. "The Renaissance Hotel is a leader providing unique amenities that deliver great sleep. We are happy to have the LectroFan in all their guest rooms to provide the best sleep experience possible."
By partnering with ASTI, the Renaissance of Denver shows a true dedication for their guests in providing unique and innovative amenities. By providing this innovative sleep solution, the LectroFan supports better sleep, in turn providing increased customer satisfaction, tranquility and ultimately the most enjoyable stay possible.
About Renaissance Hotels
Renaissance Hotels believes in defying business travel conventions for guests who crave unexpected experiences. At Renaissance Hotels, It's Business Unusual. Each of the brand's 160 hotels, located in over 35 countries around the world, is unique and every stay offers unconventional programs that help business travelers discover rich, local experiences. We promise to feed the curiosity, fuel the imagination and excite the senses of our guests, who see their business trip as an exciting opportunity for new, interesting and sharable experiences. We understand their desire to make the most out of every moment and we offer signature events in our lobbies, bars and lounges designed to showcase emerging talent in music, the arts, mixology, gastronomy and more. Renaissance Navigators are neighborhood experts who are ready to assist guests in discovering true local flavors and activities. R.E.N. Meetings offers groups an experience beyond a traditional meeting, rooted in creative sensory meeting design and custom-curated local Navigator excursions and networking events. At Renaissance Hotels, we work to ensure that every trip is transformed into an eye-opening, unforgettable journey. To discover more visit www.renhotels.com. For upcoming events visit www.renhotels.com/events.
About Adaptive Sound Technologies, Inc. (ASTI)
ASTI, the leading supplier of sound machines, started in 2008 developing products that help people sleep soundly without the need of sleep aides or prescriptions.  The company's goal, help people fall asleep and stay asleep naturally, has been the core of its innovation and product development. Headquartered in the heart of Silicon Valley and backed by engineers with extensive backgrounds from some of the world's best tech companies, they have developed best-selling sound machines that redefine the science of sleep. With over 500 million people worldwide suffering from sleep disorders – spending an estimated $16 billion annually on treatment –the company is on a mission to serve this mass market.
Want to be in the know?
Join our VIP list.
*We never sell or share your information.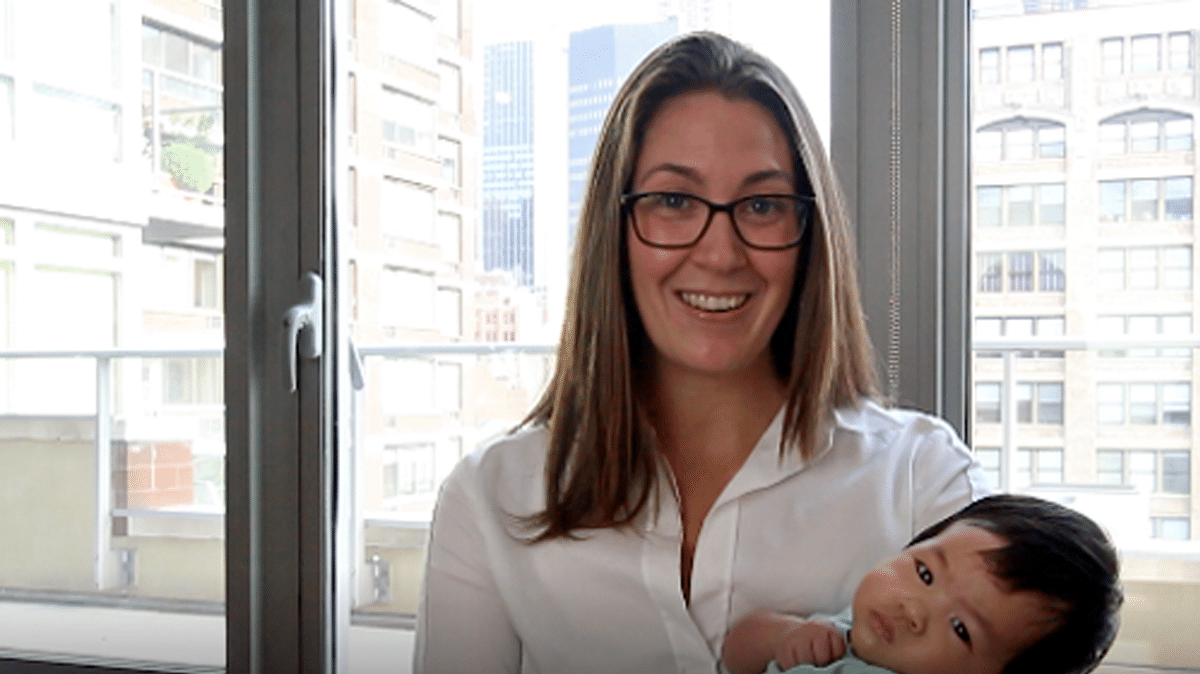 Don't just take our word for it.
We don't take the term "sleep like a baby," lightly. We know you don't either. Want advice from a baby whisperer? Our sleep trainers understand.