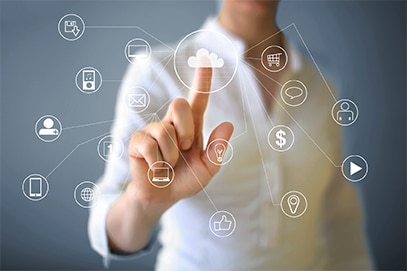 Adaptive Sound Technologies, Inc. was founded in 2008 and is the leading supplier of advanced sound machines and adaptive audio products. The company's mission, "Adapting audio to improve lives," has been the driving force behind its innovation and product development.
Headquartered in the heart of Silicon Valley, ASTI has developed best-selling sound machines like Sound+Sleep and 'LectroFan that redefine the science of sleep. Breakthroughs in the science of ambient noise analysis and dynamic adaptive audio have earned ASTI multiple patents, resulting in innovative sleep products that deliver better sleep to customers worldwide.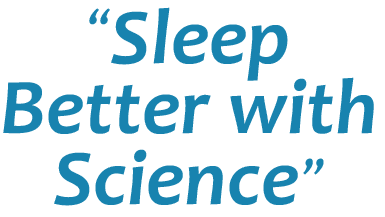 The engineering team is led by Silicon Valley executives Sam Nicolino and Ira Chayut, who have over 60 years of technology experience with leading companies like Nvidia, Intel, Sun Microsystems, and Acer Computers. Now they're developing the next generation of innovative sleep products to help you relax, fall asleep more quickly, and enjoy a better night's rest.
To learn more, visit our corporate site at asticorp.com.
(C) 2017 Adaptive Sound Technologies, Inc. All rights reserved. Adaptive Sound is a registered trademark, and Sound+Sleep, the ASTI logo, and Adaptive Sound Sleep Therapy System are trademarks of Adaptive Sound Technologies, Inc. All other marks are trademarks or registered trademarks of their respective owners.