Sign up for our affiliate program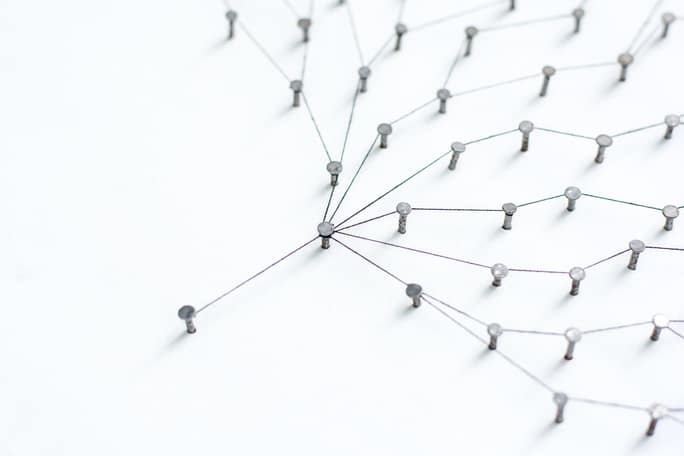 Love our products so much you want to spread the word to your customers or subscribers? Join our affiliate program!
Whether you host a large network, are a content site or blogger, it's easy and free!
No third- party advertiser approvals, just a one-step approval process gets you ready to go.
How to register:
Register by filling out the online form.
Once approved, you will receive an email with a unique url that you can post to your website.
It's that simple!
What do I earn?
Affiliates receive 25% of the purchase amount for Sound of Sleep products.
The cash back will be available via your PayPal account.
Start earning from your online promotions today!