LectroFan White Noise
and Fan Sound Machines
The world's most versatile line of fan sound and white noise machines
LectroFan and
LectroFan micro Wireless
are ideal for sleep, relaxation, study, speech privacy, or any environment where you'd like more audio control.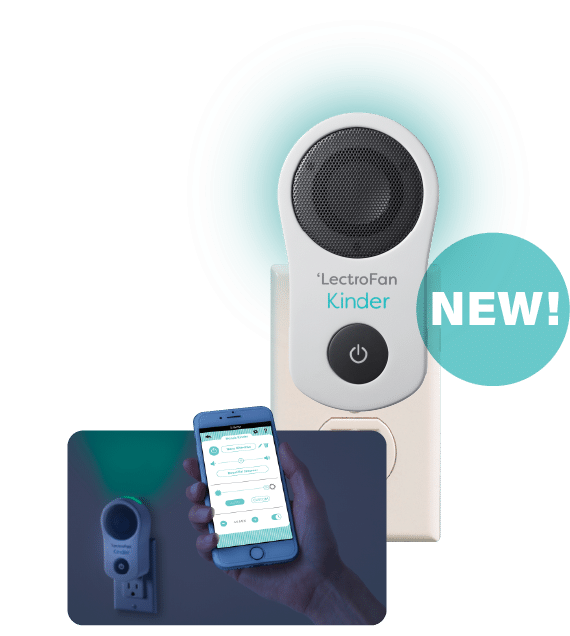 Plug in,
Download,
and Select
Introducing LectroFan Kinder
Our new LectroFan Kinder, designed for your baby or toddler's room, offers nature and environmental sounds and a colorful nightlight, all controlled from your smart phone.
A great night's sleep makes for happy children… and happy parents.
LectroFan micro Wireless:
Designed for Travel
LectroFan micro Wireless is the world's only sound machine with a compact swivel design that gives you soothing sound for sleep and a wireless, Bluetooth enabled speaker for enjoying ultra high fidelity audio on the go.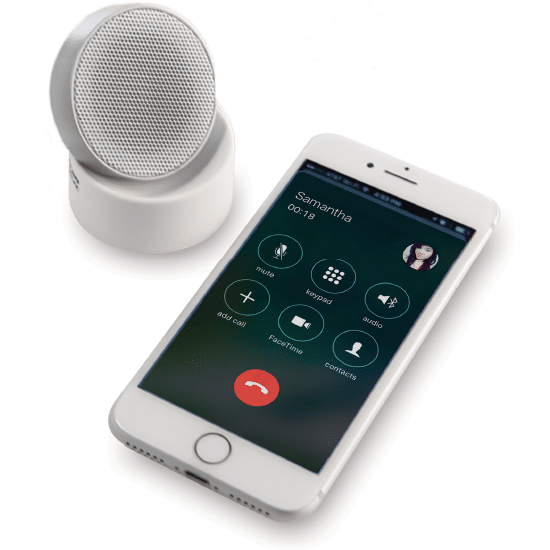 Compact,
Wireless
High Fidelity
LectroFan:

Our Classic
White, Pink and Brown Noise
and Fan Sound Machine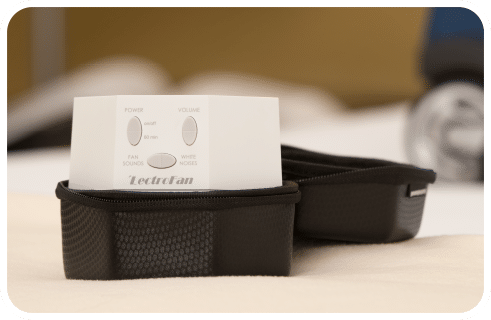 Ten Pure Noise Variations
Ten Fan Sounds
Works with USB or AC Power
The best-selling LectroFan offers ten pure variations of white, pink and brown noises, plus 10 fan sounds. They're all unique, digitally synthesized and non-looping to mask disruptive noise.
The included USB power cable and AC adapter connects to a wall outlet or any powered USB source.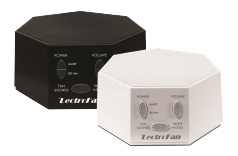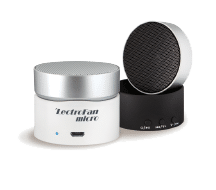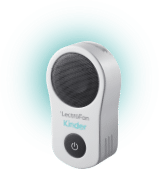 LectroFan
LectroFan micro Wireless
LectroFan Kinder
Sounds
10 fan and 10 white, pink and brown noise
Five fan, four white noise and one ocean surf
Over 75 including fan
sounds, ambient noise, and
nature sounds
Power
USB, internal
rechargeable battery