Sound+Sleep:

Enjoy a Better
Night's Sleep the Natural Way
Sound+Sleep:

Enjoy a Better Night's Sleep the Natural Way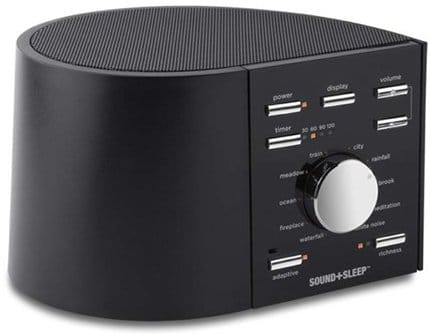 Sound+Sleep:
Advanced Sleep Sound
for Your Home
Our original Sound+Sleep offers sound profiles scientifically engineered to promote relaxation, renewal, and deeper sleep. It's
AC powered for home use and has a 3" high fidelity speaker for lush, detailed sound.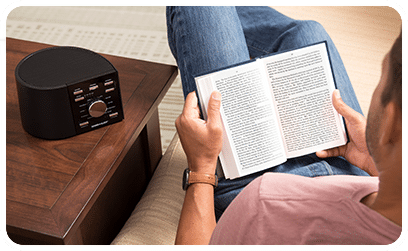 30 Unique Sound Profiles Eliminate Noise Disruptions for Quality Rest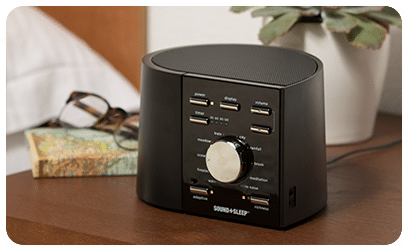 30 Unique Sound Profiles Eliminate Noise Disruptions for Quality Rest
Sound+Sleep MINI:
Better Sleep, Wherever You Are
The Sound+Sleep MINI is the compact, battery-powered version of our Sound+Sleep sleep sound machine. Just like the original, Sound+Sleep MINI provides you with realistic, natural sound environments and white, pink and brown noise programs so you can get a good night's rest.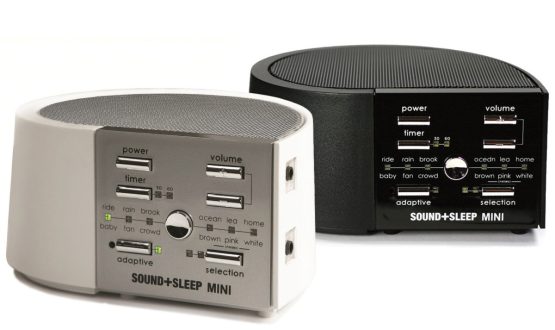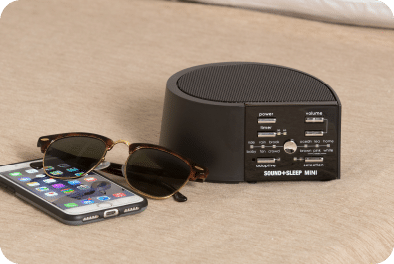 Hit the road with the travel case,
available separately.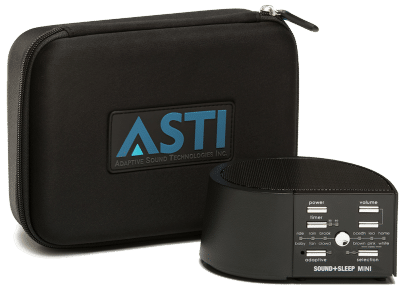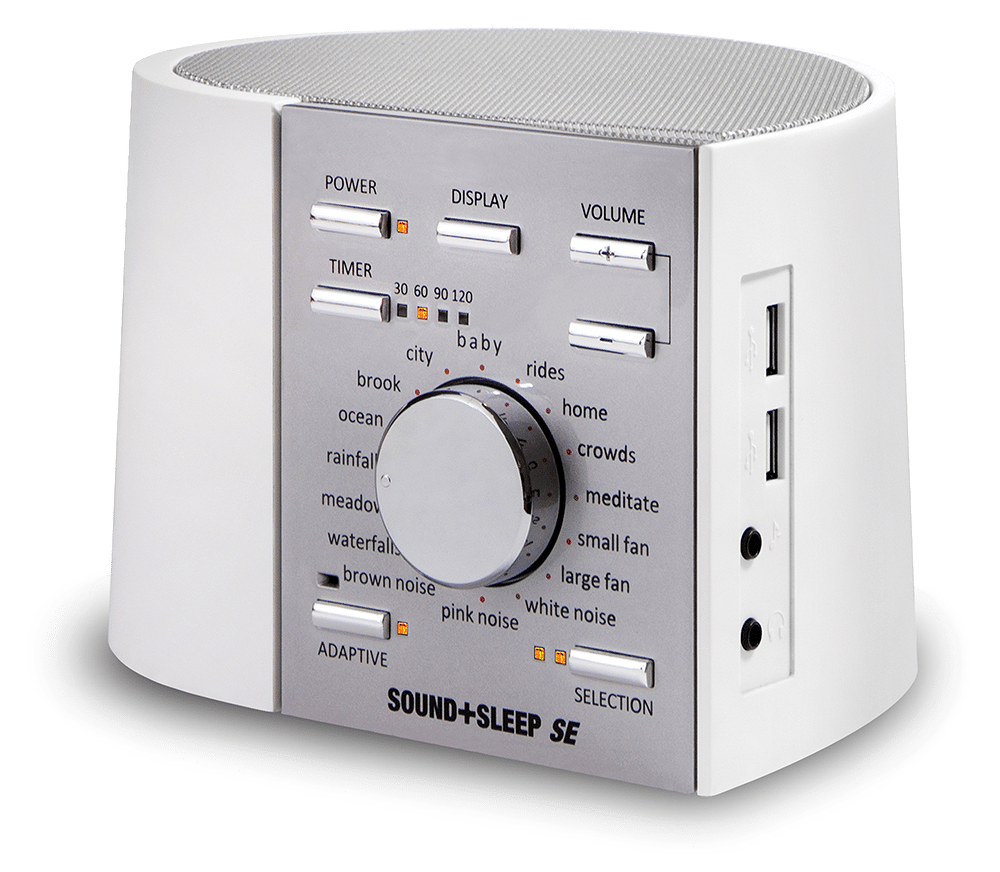 SPECIAL EDITION
64 Non-looping Sounds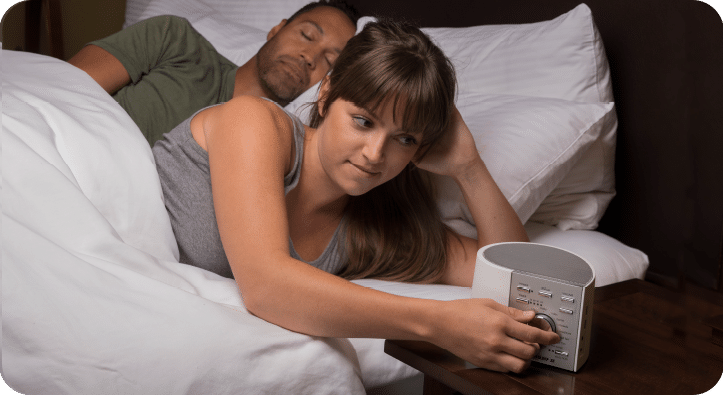 Sound+Sleep SE:
The World's Best Sleep Sound Machine
Sound+Sleep SE is the world's most advanced sound machine to help you sleep better. Our flagship model starts with the features of the original Sound+Sleep and adds even more unique sound profiles. There's a 3.5mm audio input for enjoying music on the high-fidelity speaker, and dual USB charging points so your phone or tablet is as refreshed and ready to go as you are.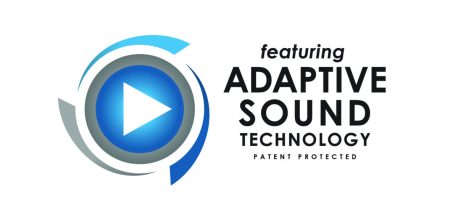 Adaptive Sound Technology (AST) is our exclusive technology for smarter sleep machines. It uses a built-in microphone to listen to your environment and dynamically adjust the volume based on ambient noise levels, so you always have the best listening experience.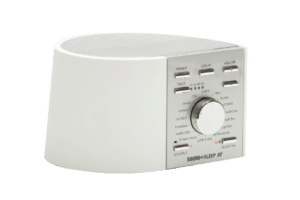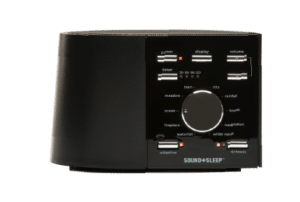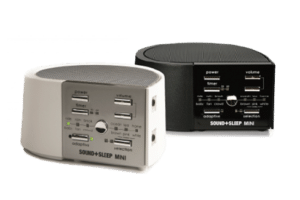 Sound+Sleep SE
Sound+Sleep
Sound+Sleep MINI
Power
AC wall outlet, USB or AA batteries (not included)
Connectors
Headphone jack, audio input, dual USB charging points
Headphone jack and audio input
Front Panel Interface
Full size with sound selector dial
Full size with sound selector dial
Compact size with sound selection buttons
Adaptive Sound Technology
Sleep Timer
30, 60, 90, or
120 minutes
30, 60, 90, or
120 minutes