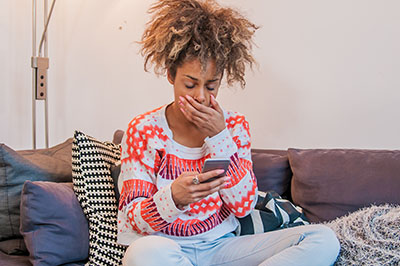 An interactive map of sleep problems worldwide
The amount of sleep people get across the US varies. The other day we shared a Bing study which tracked the average amount of sleep in major US cities based on mobile device use. Here's some global data, this time based on Twitter. Hundreds of thousands of people tweet about their insomnia each day, and the Daily Mail has published an interactive tool that shows the details. It's probably not surprising that the USA has the most people tweeting about their lack of sleep (about 80,000 people a day), but we didn't expect Brazil to come in second place. But then again, what we've learned from movies with scenes filmed in Brazil is that Carnival seems to happen daily, so we can understand why people stay awake.
While this map only reflects the number of people who see fit to discuss their sleep problems on Twitter, given the accessibility of social media and its use among many worldwide, it may still be a good sample of people who struggle with insomnia all over the world.
No matter whether you share it on social media or not, a lack of sleep is no joking matter. Sometimes, it can be the sign of a serious medical issue, so if you have persistent insomnia, you should speak to a medical professional. But if you just need a little help getting better sleep due to a noisy environment or other minor irritation, take a look at our line of sleep sound machines. If you already have one and you love it, do us a favor and tweet about it.
Want to be in the know?
Join our VIP list.
*We never sell or share your information.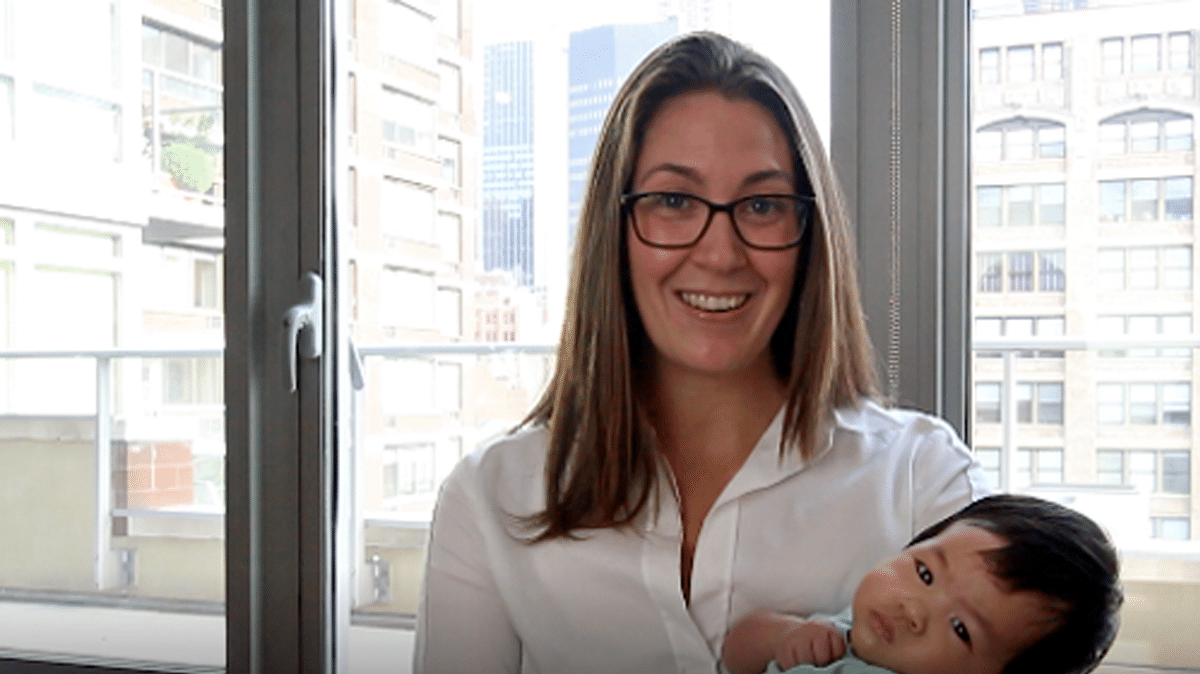 Don't just take our word for it.
We don't take the term "sleep like a baby," lightly. We know you don't either. Want advice from a baby whisperer? Our sleep trainers understand.