Support
Problems? Questions? Comments?
We're here to help! If you call, you'll be asked for your product's serial number. If you write to us, please provide your product's serial number and your full name, address, and phone number.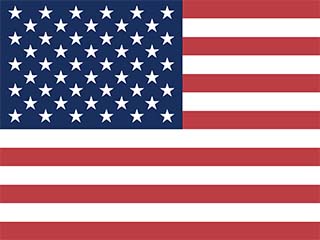 In the USA and Canada:
866-220-2569 toll-free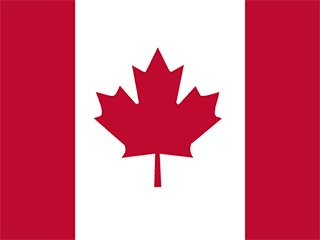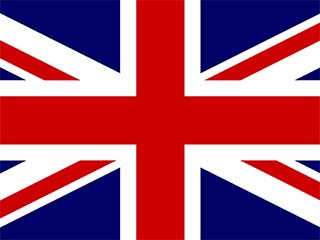 In the UK:
02921679040 toll-free in the UK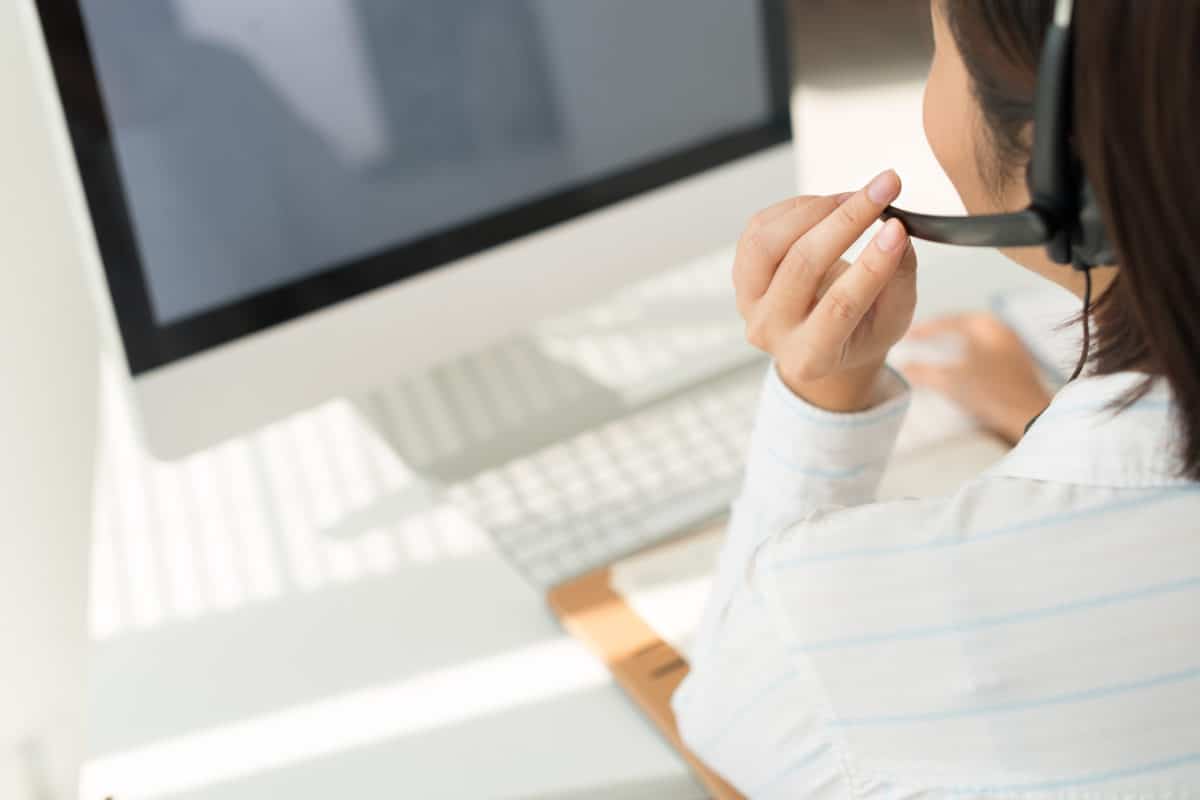 Product Information, Manuals, and Quick Start Guides
The fast and easy way to learn about our products and how to operate them.
---

---

---

---

---

---
Warranty Registration
Please complete your warranty registration by filling out this form.
---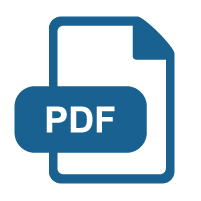 Product Licensing Agreement
This document explains the terms of use for the software embedded into our Sound+Sleep and 'LectroFan products.
---