LectroFan

White Noise
and Fan Sound Machines
LectroFan EVO
LectroFan, Evolved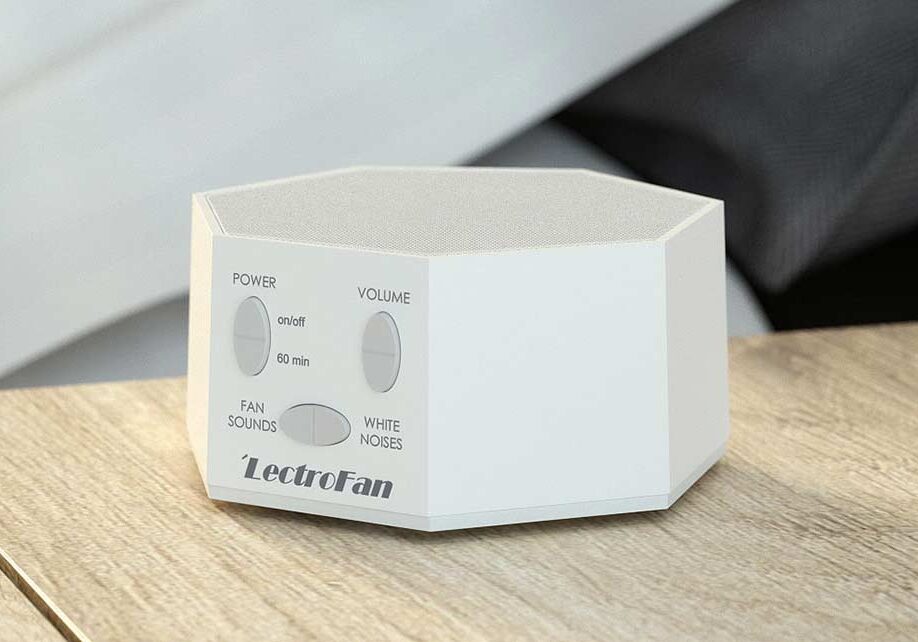 LectroFan
Our Classic Model
Micro2
Designed for Travel
LectroFan Kinder
Bedtime Buddy
LectroSound
Warm White Noise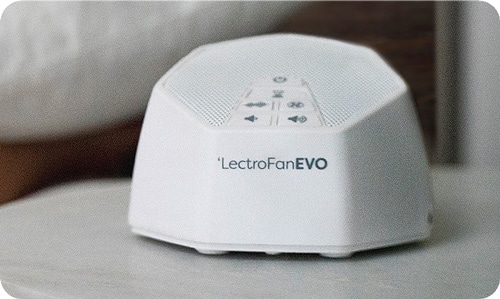 LectroFan Evo
LectroFan, Evolved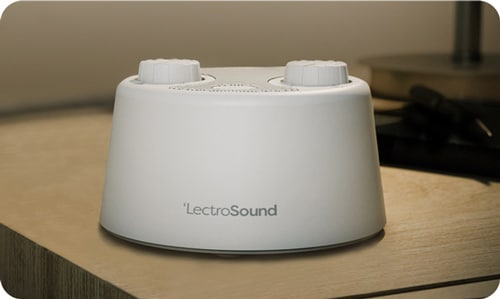 LectroSound
Warm White Noise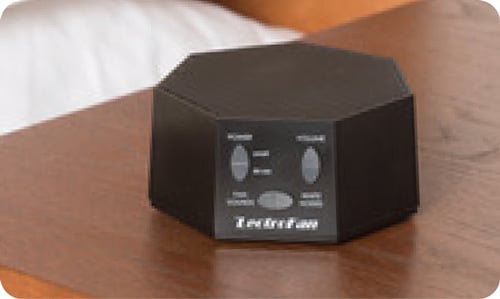 LectroFan
Our Classic Model
Micro2
Designed for Travel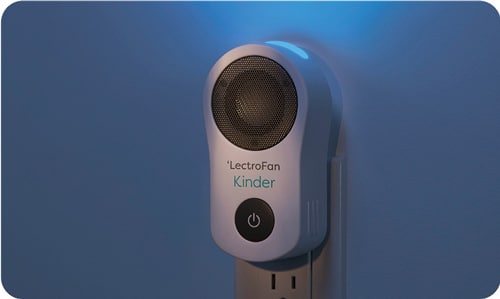 LectroFan Kinder
Bedtime Buddy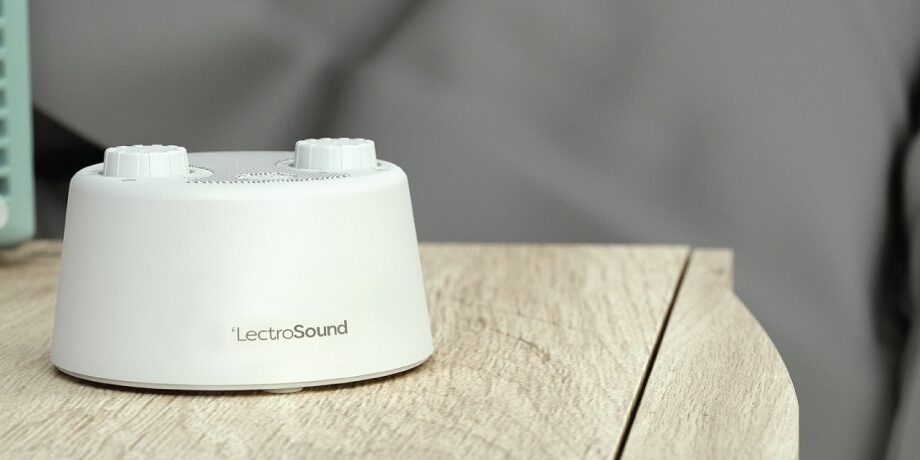 Pure, warm, adjustable white noise for masking sound, improving focus, and enjoying better sleep.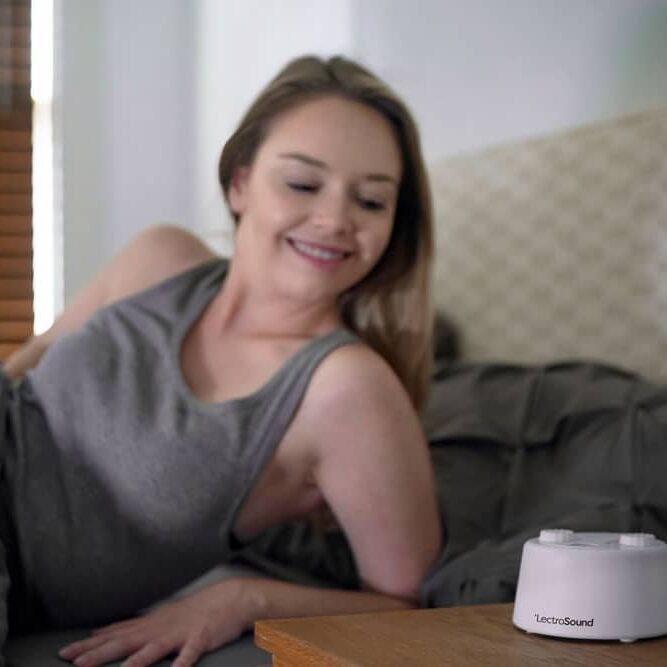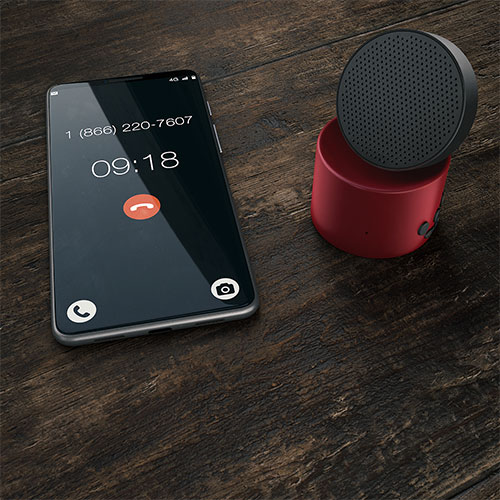 Travel is more fun when you're well rested. Take along this portable Bluetooth speaker with built-in sleep sounds.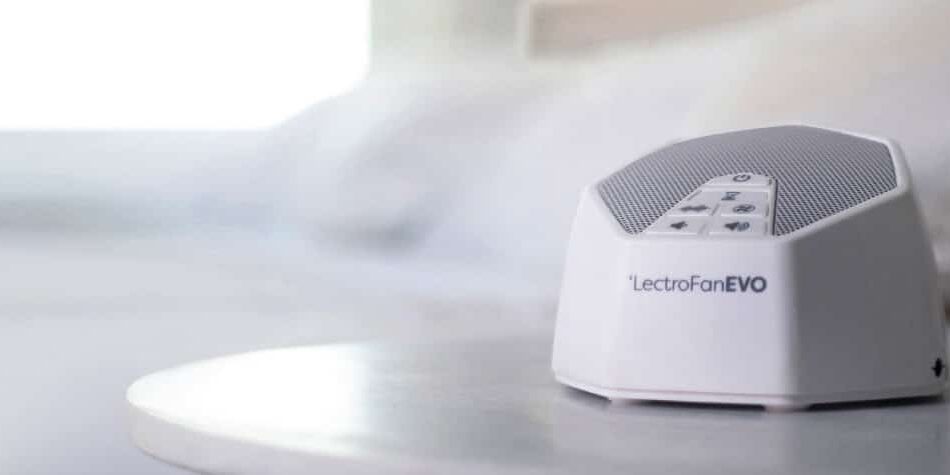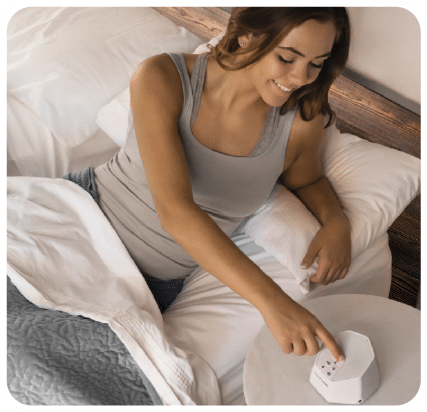 All the features of our classic model, with the same 20 fan, white, pink and brown noises plus two new surf sounds. A newly designed control panel with a softer, more organic shape, and dual AC/USB power make EVO at home anywhere you are.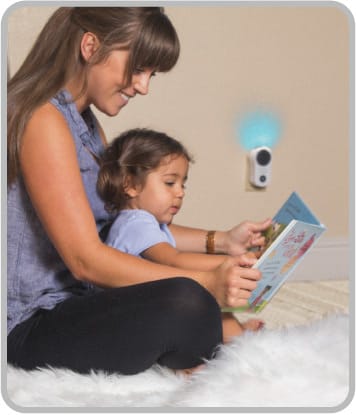 Nature sounds, environmental sounds and a colorful nightlight for your baby or toddler's room, all controlled from your smart phone.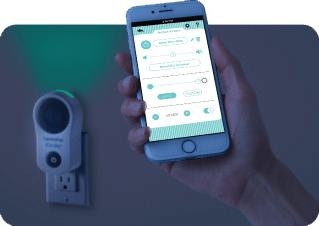 A great night's sleep makes for happy children...and happy parents.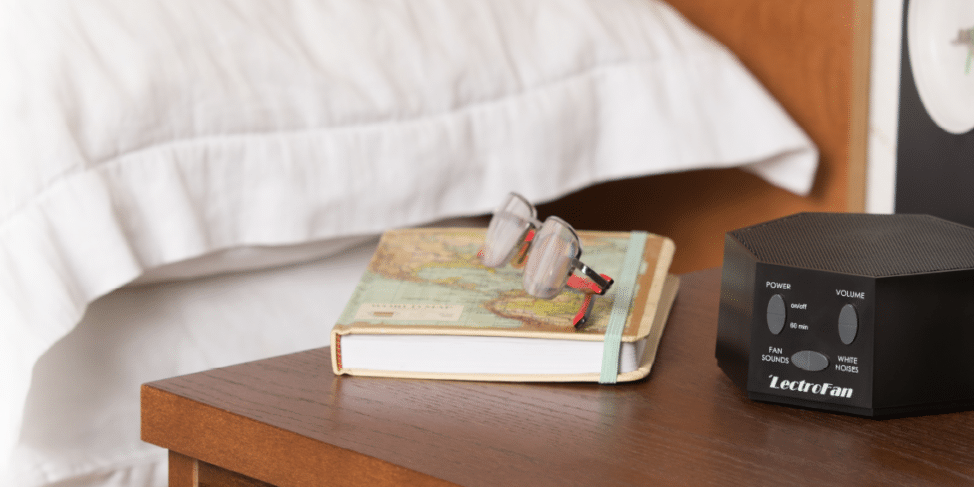 LectroFan: Our Classic
White, Pink and Brown Noise and Fan Sound Machine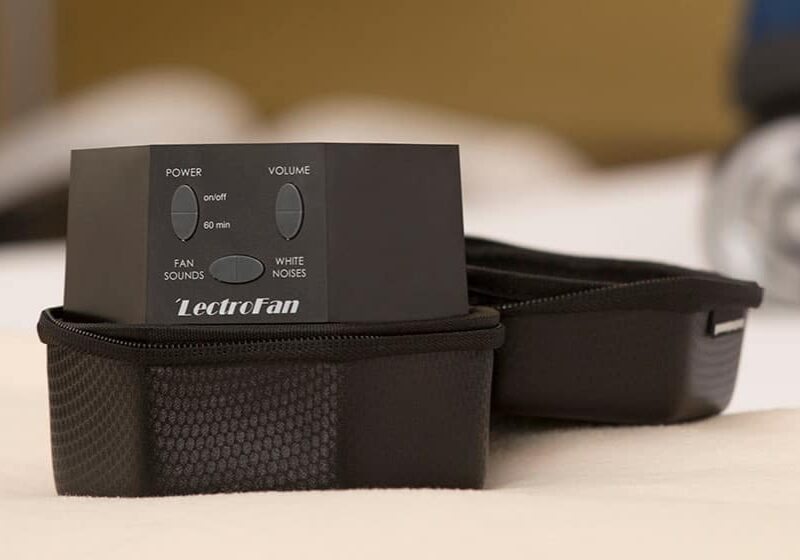 Our classic, best-selling model offers ten pure variations of white, pink and brown noises, plus 10 fan sounds for masking disruptive noise while you're sleeping or working. They're all unique, digitally synthesized and non-looping.
Sounds
Power

Bluetooth Audio
Sleep Timer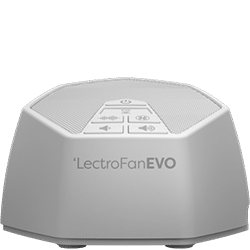 EVO
Sounds Ten fans, ten white noise variations, two ocean sounds
Power
USB (AC adapter included)
Bluetooth Audio
Sleep Timer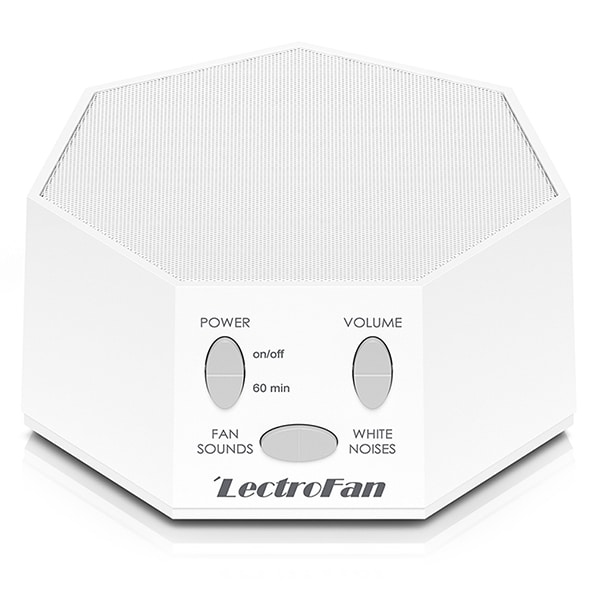 Classic
Sounds Ten fans and ten white noise variations

Power
USB (AC adapter included)
Bluetooth Audio
Sleep Timer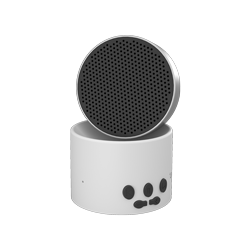 Micro2
Sounds Five fans, four white noise variations, two ocean sounds
Power
Built-in rechargable battery
Bluetooth Audio
Sleep Timer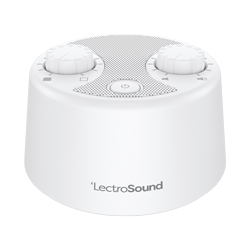 LectroSound
Sounds Adjustable white noise


Power
USB (AC adapter included)
Bluetooth Audio
Sleep Timer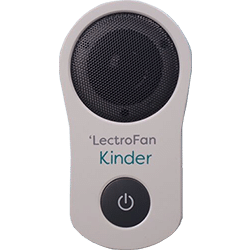 Kinder
Sounds Over 75 including fans, ambient noise, and nature sounds
Power
AC

Bluetooth Audio
Sleep Timer
Sounds
Power


Bluetooth Audio
Sleep Timer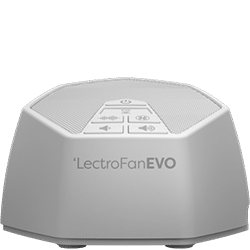 EVO
Sounds Ten fans, ten white noise variations, two ocean sounds

Power

USB (AC adapter included)

Bluetooth Audio
Sleep Timer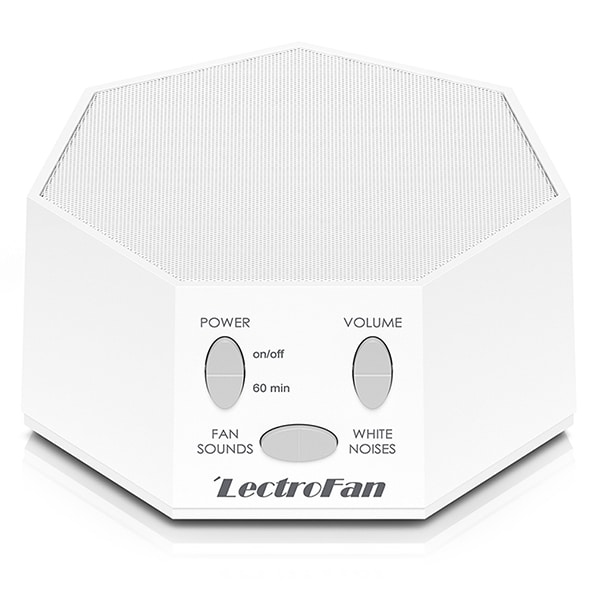 Classic
Sounds Ten fans and ten white noise variations


Power

USB (AC adapter included)

Bluetooth Audio
Sleep Timer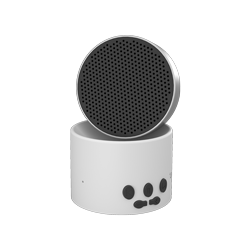 Micro2
Sounds Five fans, four white noise variations, two ocean sounds

Power

Built-in rechargable battery
Bluetooth Audio
Sleep Timer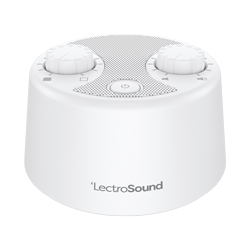 LectroSound
Sounds Adjustable white noise



Power

USB (AC adapter included)

Bluetooth Audio
Sleep Timer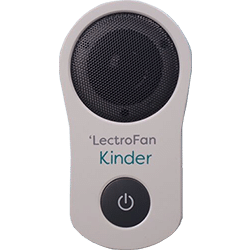 Kinder
Sounds Over 75 including fans, ambient noise, and nature sounds
Power

AC


Bluetooth Audio
Sleep Timer
Sounds
Power

Bluetooth Audio
Sleep Timer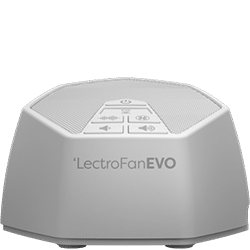 EVO
Sounds Ten fans, ten white noise variations, two ocean sounds
Power
USB (AC adapter included)
Bluetooth Audio
Sleep Timer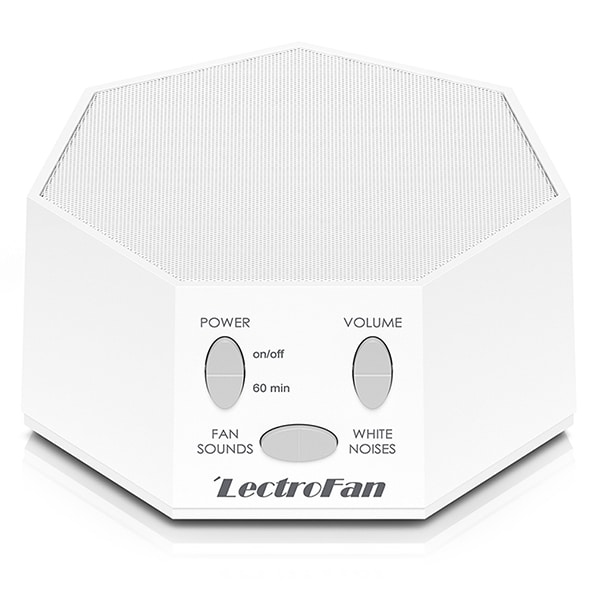 Classic
Sounds Ten fans and ten white noise variations
Power
USB (AC adapter included)
Bluetooth Audio
Sleep Timer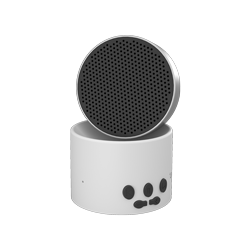 Micro2
Sounds Five fans, four white noise variations, two ocean sounds
Power
Built-in rechargable battery
Bluetooth Audio
Sleep Timer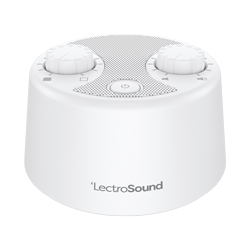 LectroSound
Sounds Adjustable white noise

Power
USB (AC adapter included)
Bluetooth Audio
Sleep Timer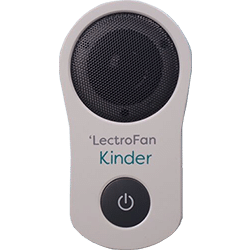 Kinder
Sounds Over 75 including fans, ambient noise, and nature sounds
Power
AC

Bluetooth Audio
Sleep Timer