Want to be in the know?
Join our VIP list.
We never sell or share your information.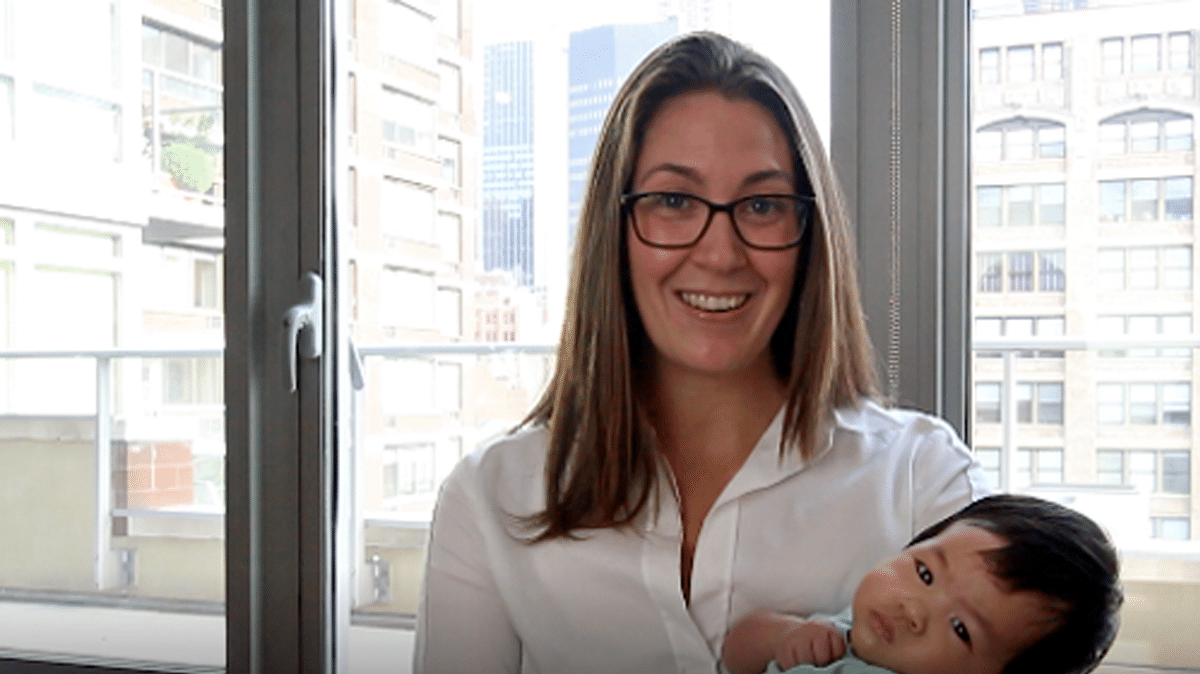 Don't just take our word for it.
We don't take the term "sleep like a baby," lightly. We know you don't either. Want advice from a baby whisperer? Our sleep trainers understand.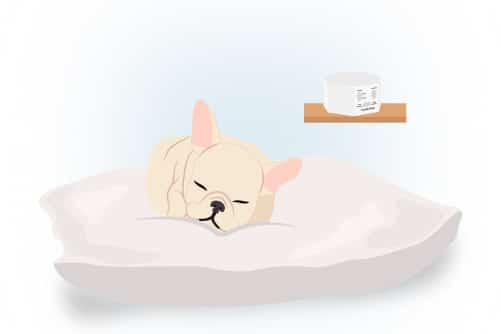 A white noise machine can curb behavioral issues, manage bad attitudes, and treat anxiety.