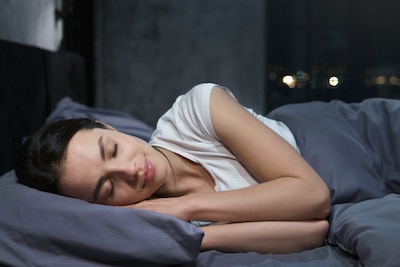 This week's sleep news in review
Did you know the sleeping habits of the Zebrafish are helping scientists learn more about the history behind our own REM sleep?
Or that couples are finding that sometimes having a "sleep divorce" can actually strengthen their relationship?
Sleep sure has made its rounds in the news recently! We've compiled some of the most recent informative articles for you, right here.
For more sleep news, follow us on Facebook.
Want to be in the know?
Join our VIP list.
*We never sell or share your information.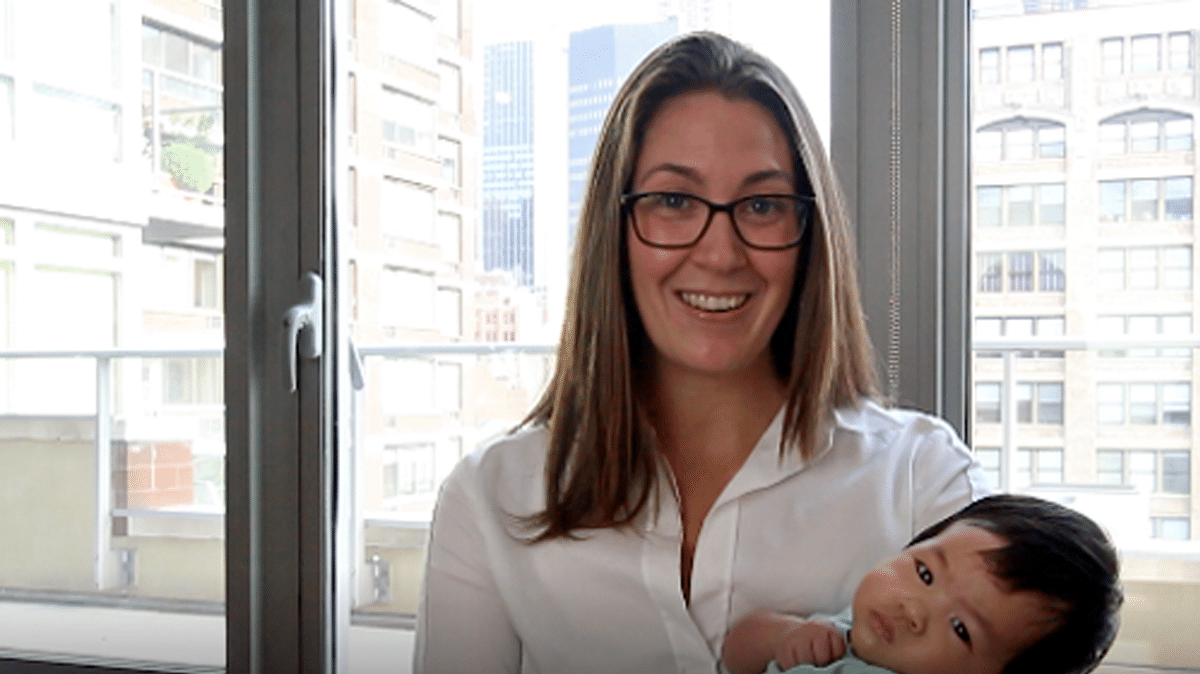 Don't just take our word for it.
We don't take the term "sleep like a baby," lightly. We know you don't either. Want advice from a baby whisperer? Our sleep trainers understand.