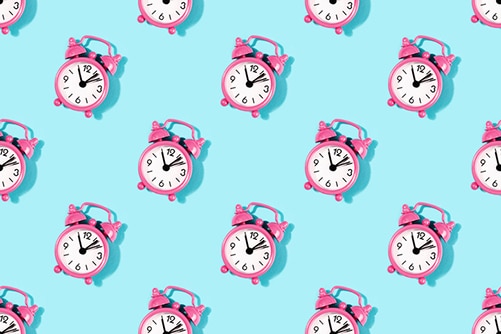 Happy 2020, all! While we're excited to see what's coming in the new year, it's always important to reflect on the past year as well, and 2019 was certainly full of all things sleep.
Last year our company released two new products, the LectroSound and the LectroFan Micro2, and we stayed committed to keeping our followers in the know of all sleep-related news. This past year we shared so many quality sleep articles, it was hard to narrow it down to just the highlights below:
We learned that better sleep can often result in better relationships over all, and that a "Sleep Divorce" may actually improve romantic relationships.
We read about how feeling jet-lagged, even though you haven't traveled recently, can be a common reaction to the start of Daylight Savings, and learned some tips for making the transition easier on children when it comes to an end.
And on the topic of children, we heard from researchers who are taking a scientific approach to the idea of sleep training our little ones.
We  realized some common myths about bedtime that could actually jeopardize your sleep, and it turns out your body is doing some pretty interesting things while you slumber.
A Neuroscientist explains that not getting enough sleep may be killing us, and that sleeping pills may not be as safe as we were led to believe.
Into taking naps? Good news! Turns out, in moderation naps may actually be good for your heart!
When it comes to your bedroom, the temperature it's set to can directly effect your sleep, and that getting quality deep sleep can rewire the anxious brain.
And let's not forget what our fuzzy, finned and feathered friends have taught us this year. Turns out birds take safety naps during long migrations, Zebrafish may offer clues as to the origins of sleep, and mice are helping us learn more about the "short sleep" gene, and also that our brain may actively forget during dream sleep.
All in all, we're starting 2020 off with much more knowledge about sleep in general, and can't wait to find out what this year has on the sleep horizons. Sweet dreams!
Want to be in the know?
Join our VIP list.
*We never sell or share your information.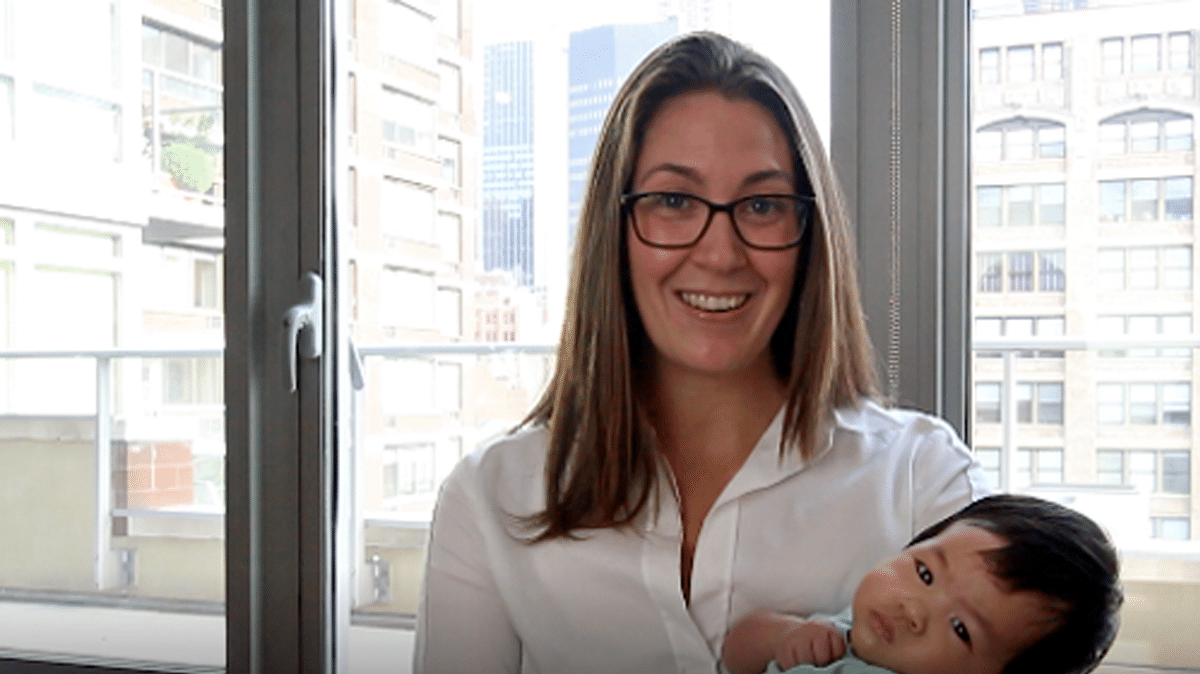 Don't just take our word for it.
We don't take the term "sleep like a baby," lightly. We know you don't either. Want advice from a baby whisperer? Our sleep trainers understand.