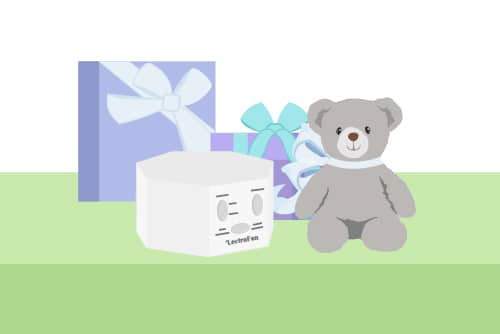 Have you seen us mentioned recently? You just may have, because it feels like we've been everywhere lately! Our Sound+Sleep and LectroFan products have been making the rounds in the press, mentioned all over the place, from "Best Of" lists to Celebrity Baby Registries, and being included in the Fall BE KIND by ellen Subscription Box. Whether buying for personal use or as a gift for others, people are abuzz with excitement about us, and we're so excited in turn to be helping people get the best sleep ever. We've gathered some of the places we've been spotted in the past few weeks for you here:
Want to be in the know?
Join our VIP list.
*We never sell or share your information.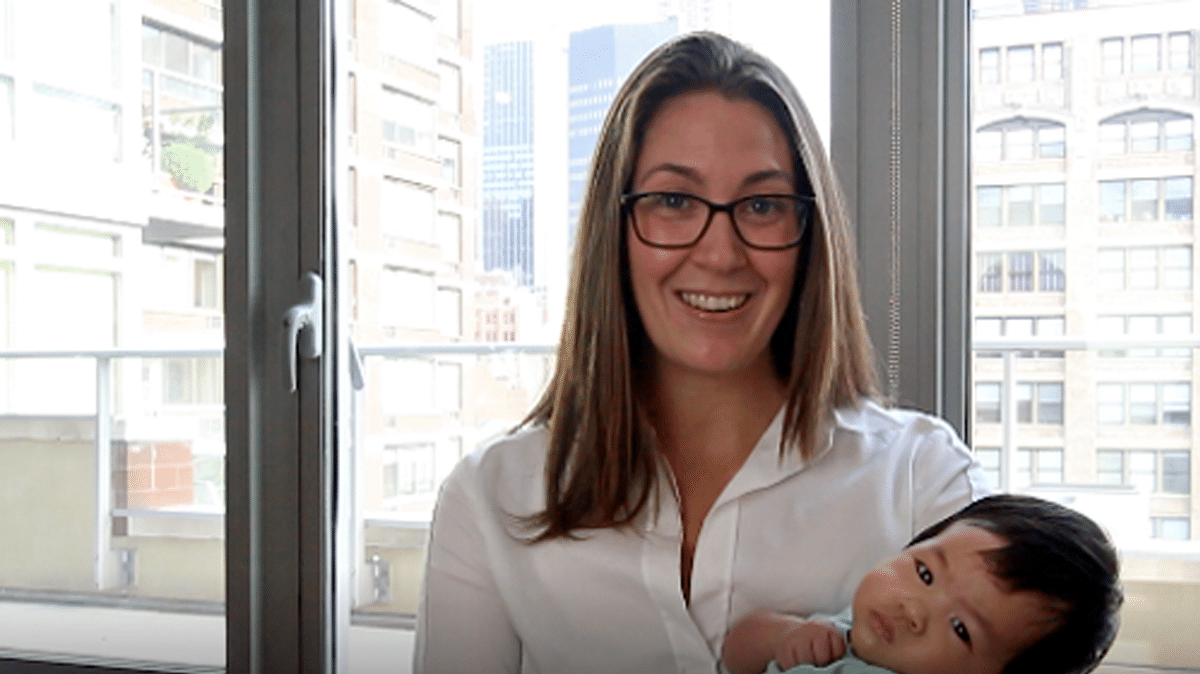 Don't just take our word for it.
We don't take the term "sleep like a baby," lightly. We know you don't either. Want advice from a baby whisperer? Our sleep trainers understand.