Exclusive Back-To-School Savings
It's that time again, so we're offering exclusive discounts on our most travel-friendly sleep sound machines. And, for a limited time, enjoy free shipping on any order of $100 or more.
Know somebody who might need help getting their best sleep in a noisy dorm? Are you a new empty nester thinking of turning that suddenly spare room into your personal relaxation retreat? We have you covered.
Even if you don't know anybody who's going to school, but you'd like to get a head start on holiday gifts, that's fine, too. We won't tell!
LectroFan Micro2
$34.95
Travel is more fun when you're well rested. You'll want to take this all-in-one sleep sound machine and portable Bluetooth speaker with you everywhere you go.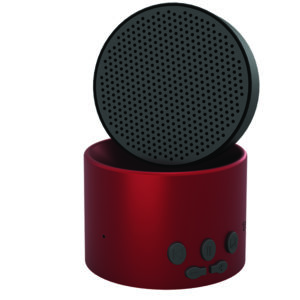 Sound+Sleep MINI
$67.95
The Sound+Sleep MINI is the compact, battery-powered version of our Sound+Sleep. Just like the original Sound+Sleep sound machine, the Sound+Sleep MINI provides you with realistic, natural sound environments and white, pink and brown noise programs so you can get a good night's rest.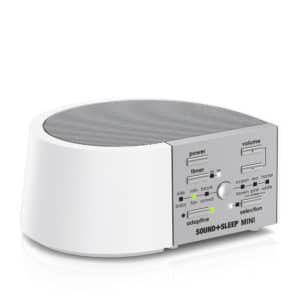 Sound+Sleep MINI Travel Case
$14.95
Your Sound+Sleep MINI is built for travel. It's even easier to take with you and go with our custom-designed travel case. It holds your Sound+Sleep MINI and everything you need to enjoy better sleep when you're away from home.