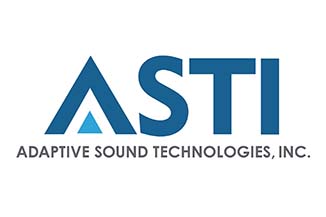 ASTI announces partnership with American Hotel Register Company
Adaptive Sound Technologies, Inc. Announces New Partnership with American Hotel Register Company
American Hotel Register to Bring Award-Winning Sound+Sleep and LectroFan Sound Machines to the Hospitality Industry
Adaptive Sound Technologies, Inc. (ASTI), the leading supplier of sound machines, announced a new partnership with American Hotel Register Company, the nation's leader in hospitality supply, to bring its award-winning Sound+Sleep® and LectroFan® sound machines into the hotel sector. American Hotel will also be ASTI's exclusive distributor of the Sound+Sleep to the U.S. hotel and hospitality industry. Both ASTI and American Hotel will market the sound machines online and in American Hotel's Buying Guide and luxury catalogs.
"American Hotel's decision to partner with ASTI in introducing the Sound+Sleep and LectroFan to the hospitality industry is a testament to our strength and success in delivering advanced, high quality sound machines," said Keith Washo, VP of Sales for ASTI. "American Hotel and ASTI share a common goal to deliver the best products to the hospitality industry that serves today's traveler. We are pleased to align with American Hotel and look forward to bringing our sound machines to hotels for providing the very best sleep conditions and speech privacy for guests."
Nydia Nieves, Product Manager for American Hotel, commented, "With our leading position in serving the hotel industry and a proven track record of successfully distributing hospitality products, American Hotel is the right partner to support the entry of the Sound+Sleep and LectroFan into the hospitality sector." She added, "The sound machines will offer hotels a great new amenity for improving the quality of guest rooms and providing an exceptional sleep and privacy experience for guests. We are also excited to be the exclusive distributor of the Sound+Sleep to the hotel industry through our collaboration with ASTI."
About Adaptive Sound Technologies, Inc. (ASTI)
Adaptive Sound Technologies, Inc. was founded in 2008 and is the leading supplier of sound machines and adaptive audio products. The company's mission, "Adapting audio and improving lives," has been the driving force behind its innovation and product development. Headquartered in the heart of Silicon Valley, ASTI has developed best-selling machines that redefine the science of sleep. The innovations in the areas of adaptive audio, ambient noise analysis, and system design has earned ASTI five patents with additional patents pending. Over 500 million people worldwide suffer from sleep disorders and spend $16 billion annually on treatment. ASTI serves this immense market with its award-winning Sound+Sleep Sleep Therapy Systems and its LectroFan sound machine family.
About American Hotel Register Company
Proudly celebrating its 150th anniversary, American Hotel Register Company, the leading supplier to the hospitality industry, provides incomparable service to customer partners all over the world. American Hotel brings a total solution approach to business with the industry's largest assortment of operating supplies & equipment (OS&E) and furniture, fixtures & equipment (FF&E), plus market-leading, technology-driven personalized procurement programs and services. The company also delivers global supply chain solutions through its ownership of Intros Hotel Supplies, the hospitality market leader in Europe, the Middle East and Africa, and other strategic partnerships around the world.
The company offers 50,000 items, including 1,600 national brands and more than 2,500 best-value Registry® brand products. Its value-added technology solution, RegistryTech®, is customized to each customer's unique business needs. In addition to hospitality, American Hotel serves such markets as government and the military, healthcare, deathcare, education, gaming, recreation and many more. To learn more about American Hotel Register Company, visit the company's website, americanhotel.com or call 1.800.323.5686.
Source: http://www.prweb.com/releases/2015/10/prweb13025795.htm
Want to be in the know?
Join our VIP list.
*We never sell or share your information.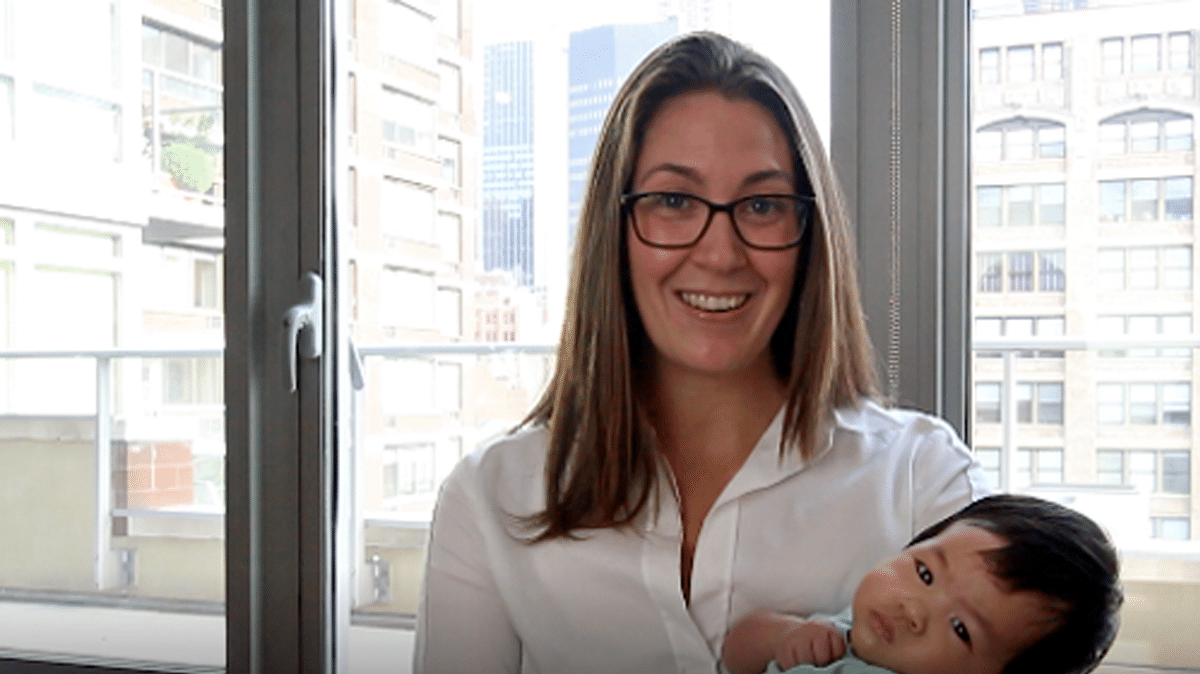 Don't just take our word for it.
We don't take the term "sleep like a baby," lightly. We know you don't either. Want advice from a baby whisperer? Our sleep trainers understand.