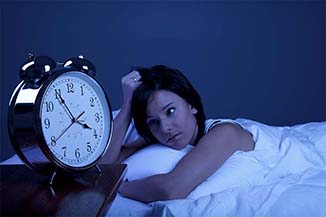 Sleep Central: Why you can't sleep – and what can help
If you're having trouble sleeping, it might be for reasons that you haven't considered. Here are three common causes, and three simple ways that you can improve your chance of falling asleep quickly and enjoying a good night's rest.
Too much caffeine?
Everybody knows that drinking coffee can affect your ability to sleep. But, coffee isn't the only culprit. Cola, teas (even green teas) and energy drinks can also contain enough caffeine to stimulate your central nervous system. We're not saying that you should switch to decaf in the mornings… it's more of a matter of when you have caffeine. According to the University of Michigan Health Service, the effects of caffeine can last for up to six hours. So, even a soda or an iced tea with dinner can have a negative effect.
Are you too hot?
Don't discount the effect of the air temperature. Sleep experts say that 68° Fahrenheit (20° Celsius) is optimal.
Are you too stressed?
It can be difficult to get to sleep if you have too much on your mind. We recommend taking at least 30 minutes to unwind before you go to bed. This can be as simple as not checking emails for the last half hour, and resisting the urge to use your smart phone in the bedroom.
What can help
Those are some of the most common negative influences. Now, let's talk about the positive.
Create a relaxed environment
Do everything you can to make your bedroom a quiet place of rest. As we mentioned above, the first step is to leave your mobile devices behind. And even the basic act of cleaning up clutter can help create a sanctuary for sleeping.
Sounds
The causes of environmental noises may be out of your control — but there's something you can do about them: fight bad sound with good sound. Creating your own soundscapes can block out external noise. Constant, natural sounds (like water or white noise) can help create a restful environment.
Want to be in the know?
Join our VIP list.
*We never sell or share your information.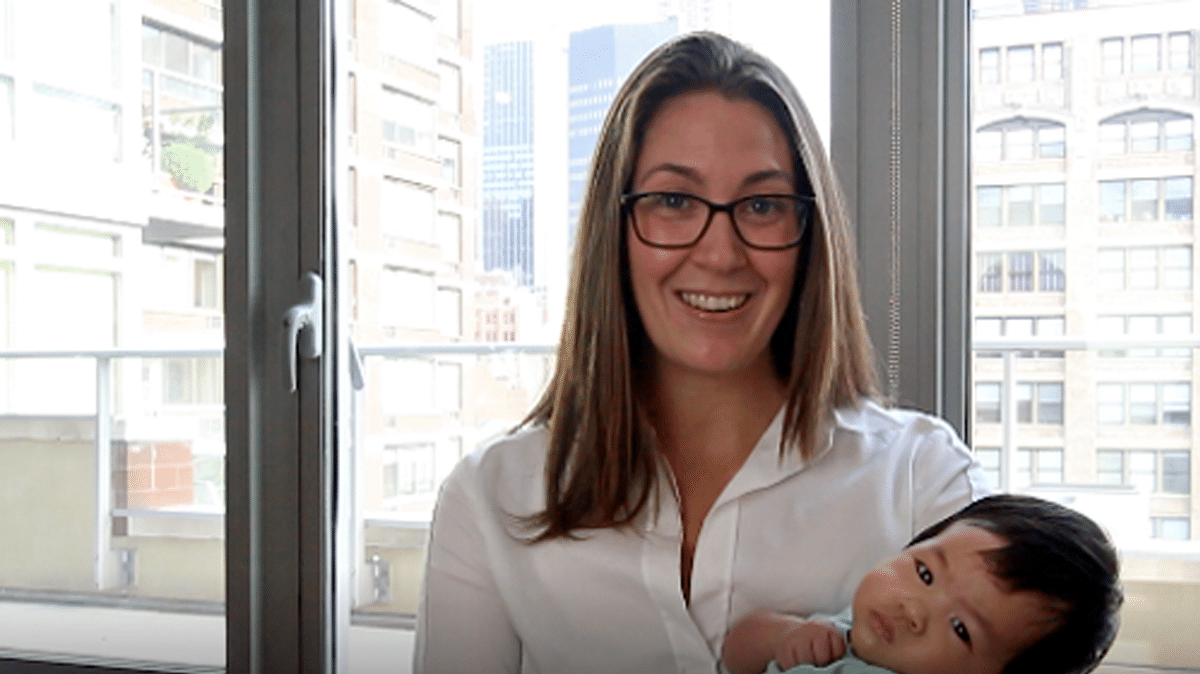 Don't just take our word for it.
We don't take the term "sleep like a baby," lightly. We know you don't either. Want advice from a baby whisperer? Our sleep trainers understand.